Arnold Campbell
Real Estate Professional
About me
Real estate today is very exciting. Many changes are taking place, especially with respect to technology. I am constantly looking for new ways to improve the way I conduct business. At the same time, I am determined to continue offering good old-fashioned customer service. You can count on me to give you the attention you deserve, whether you are buying or selling.
I offer exceptional representation in all aspects of real estate investment and development. I insist on providing first class service to my clients, from initial consultation to closing. I strongly believe that understanding my client's needs is essential to the organization of any real estate acquisition or sale.
As a leading real estate professional in my community, I am dedicated to providing the finest service available while breaking new ground. I look forward to selling your home in Kingston and the surrounding communities. The real estate industry today is constantly evolving, and you need a professional who understands this diversity and is positioned to stay ahead of the game.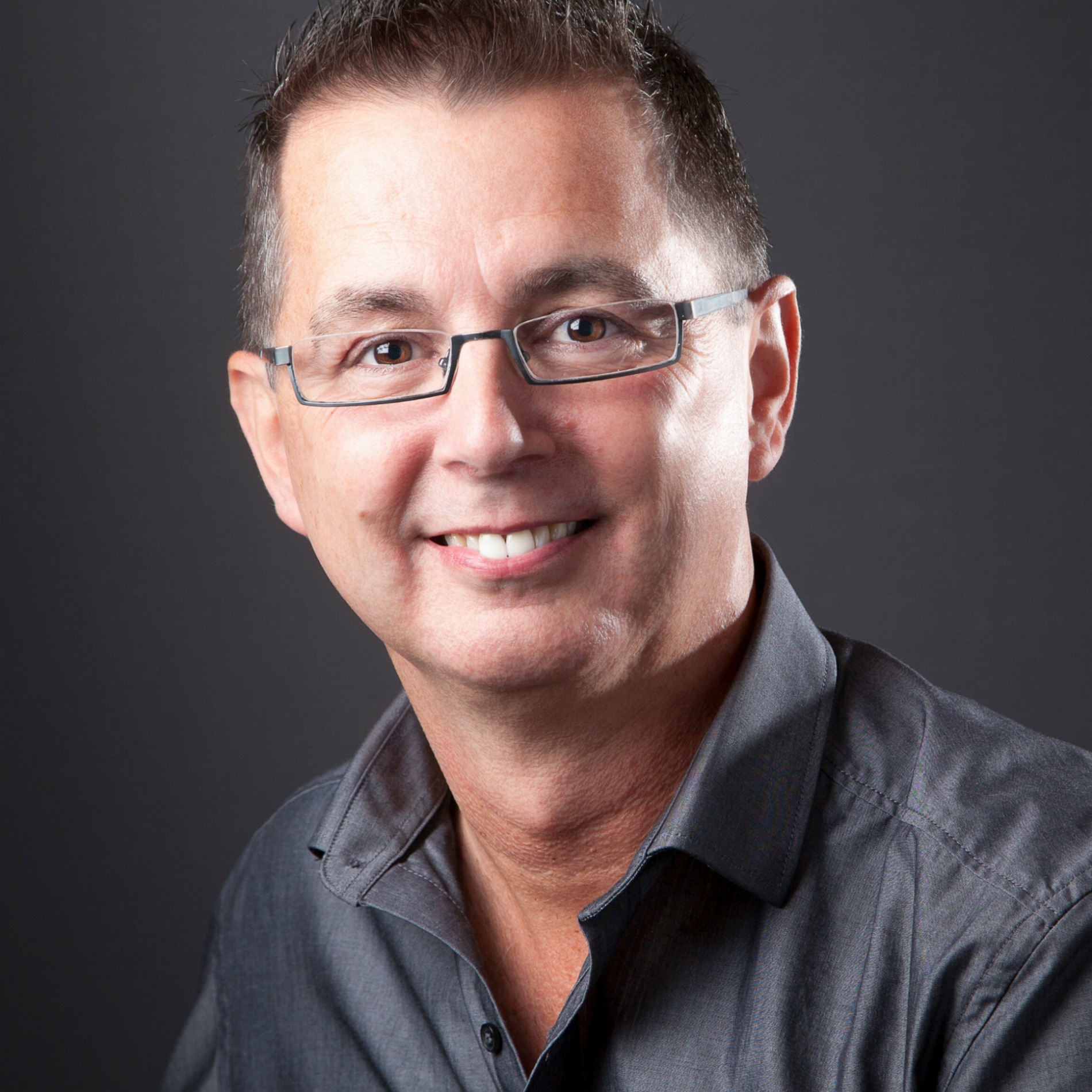 About Sutton Group – Masters Realty Inc.
Whether you are buying or selling property, Sutton Group – Masters Realty Inc. is committed to helping you make the right decision. Listing with one of our agent's guarantees that your most important investment is being handled by a trained real estate professional.
At Sutton Group – Masters Realty Inc., our objective is to put our customers at the center of each business transaction. As such, our agents are committed to building highly personalized relationships with their clients. This, combined with our focus on accommodating to each person's individual taste, service needs and financial requirements, truly sets us apart.
Since 1983, Sutton has worked hard to maintain its position as one of the most respected and recognized real estate firms in Canada. Our commitment to outstanding customer service continues to drive our agents who have become an invaluable resource to our organization.
Get listings to your email, before it hits the market!
Just fill out a quick form indicating what you are looking for and I'll start sending you updates of listings that match your specified criteria. Whether you are looking for a farm, cottage. lot, duplex, condo or executive style beachfront home, I will help you find the home that's perfect for you.