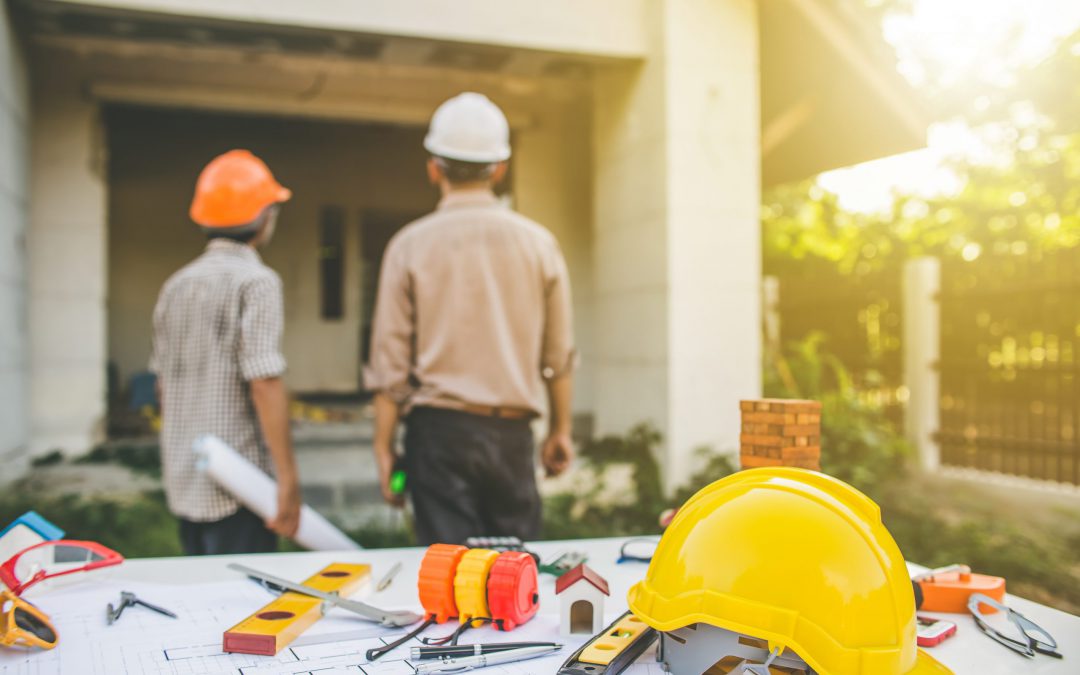 A home inspection prior to purchasing a home or condominium can bring peace of mind when you sign the sales contract. Knowing what to expect both inside and out will help you make an informed decision about the value of the home and the future upkeep. A home...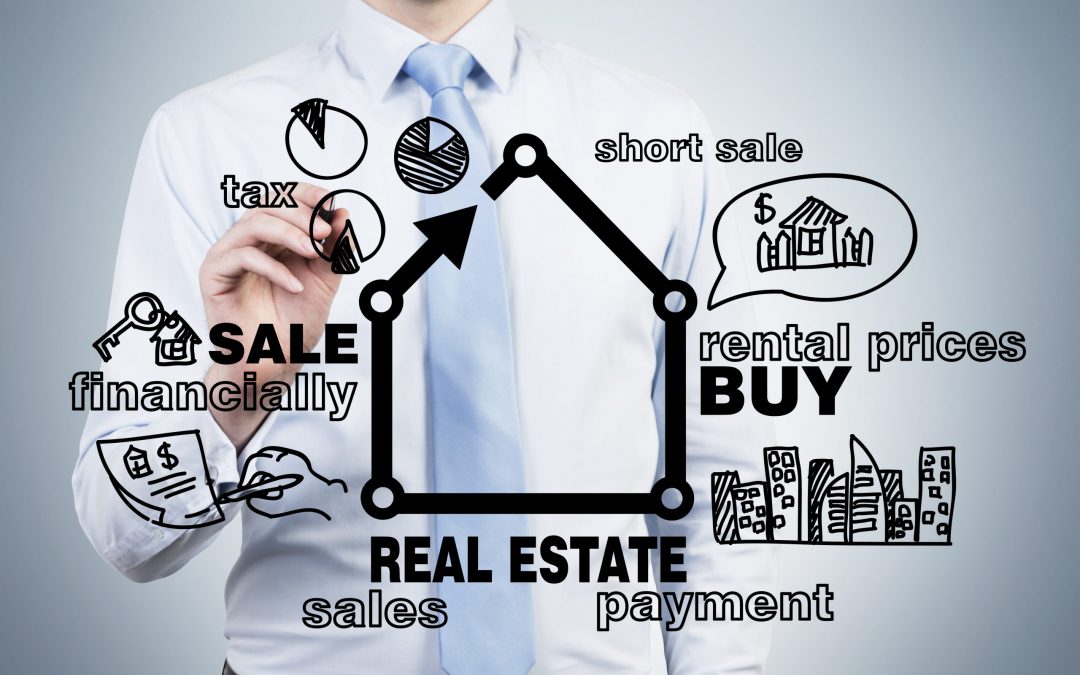 The one thing about participating in the real estate market that confounds most consumers is the terminology and jargon that must be learned. But, as with any business, in order to be successful as a buyer or seller, it is necessary to become familiar with certain...
Get listings to your email, before it hits the market!
Just fill out a quick form indicating what you are looking for and I'll start sending you updates of listings that match your specified criteria. Whether you are looking for a farm, cottage. lot, duplex, condo or executive style beachfront home, I will help you find the home that's perfect for you.